About Grace
We don't change you, as we only help you become yourself. Grace — look the way you feel. We'll help you achieve the desired harmony of health, beauty, and longevity.
1. An integrated approach to beauty and health
Back in 2007, we started as a plastic surgery clinic but later realized that we need to offer one-stop services in order to preserve beauty, health, and longevity. Consequently, we provide not only surgical but also therapeutic, gynecological, and cosmetic services.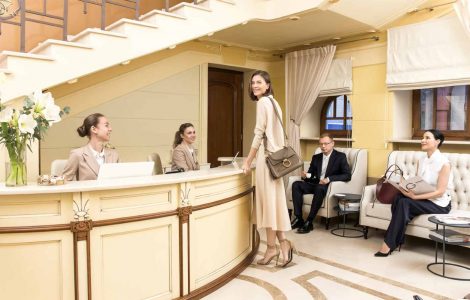 2. Jewel in the crown of Kyiv
Our clinic operates in a historic Art Nouveau mansion, thus having the extraordinary interior and exterior. This is a detached building with a protected area where your security and privacy are the top priorities.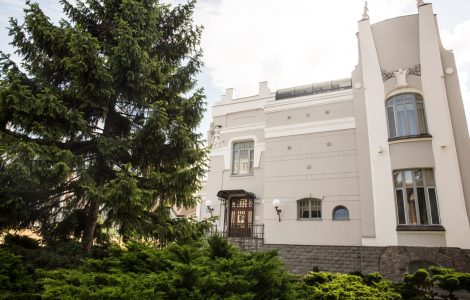 3. European influence
Established to provide services similar to those of well-known European clinics, Grace Clinic is more a boutique hotel rather than an ordinary clinic. Here you'll enjoy not only medical services but also a 5* hotel experience.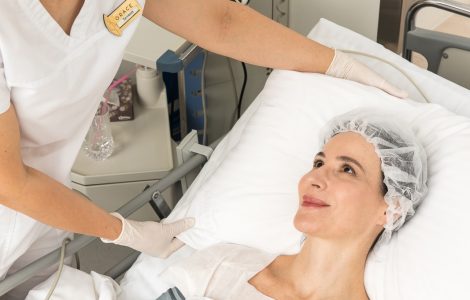 4. Aesthetics in the details
Once inside, you find yourself in a lobby with a glass ceiling, majestic stairs, and uniquely decorated rooms. It's important to us that you feel comfortable and confident at Grace Clinic.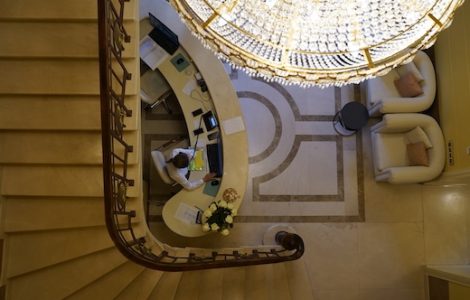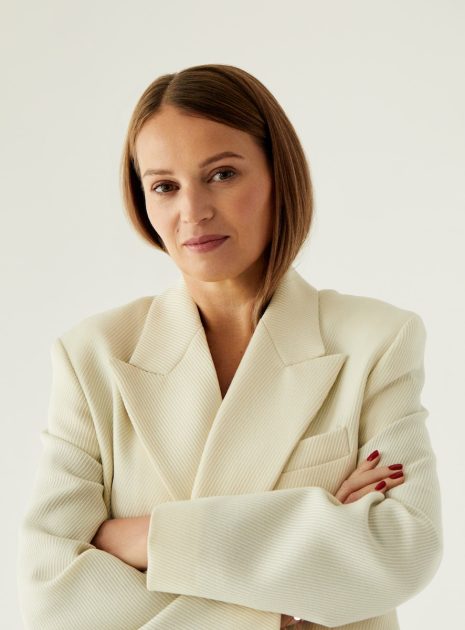 Liudmyla Kylivnyk
Founder and Mastermind at Grace Clinic
Grace Clinic is the unique premium clinic
I'm sure that Grace Clinic has a bright future, since a systems approach to health is gaining momentum. Everyone is willing to look great and live a full life at any age. At Grace Clinic, our experts know how to help you achieve a state of harmony and joy.
Grace Clinic is the unique premium clinic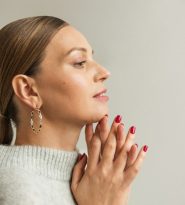 Unique medical approach "Grace 360"
We were the first in Ukraine to offer our clients a new, comprehensive and individual approach to beauty and health management. Not to change the human nature, but only to improve it is the main principle of the clinic. In 2007, we started as a plastic surgery clinic, but later realized: to preserve beauty, health and longevity, we need a personalized approach to each client, taking into account the uniqueness of each individual person. Therefore, ns offers surgical, therapeutic, gynecological and cosmetology services.
Star team of doctors
Grace Clinic brought together the best doctors - top specialists in the field of health, beauty and longevity. The clinic's doctors are doctors and candidates of medical sciences, doctors of the highest category, recognized participants and speakers of medical forums, authors of publications and professional coaches in their specialties. Thanks to the well-coordinated and teamwork of our doctors, we can provide unique opportunities for the clinic's clients: consultations of doctors, simultaneous operations and provision of second opinion.
Personalized service
At Grace Clinic, we strive for the highest level of service in order to satisfy all possible wishes of our clients. Only in our cinic you will receive an individual approach, personal concierge service, access to doctors and medical staff 24/7, annual postoperative support and the confidence that they will listen to you and provide assistance at any time of the day and on any day of the week.
Comfort
At Grace, we aim to make you feel calm and leave you out of any hospital bustle, coldness, and fear. Therefore, we make every effort to keep our guests and clients in comfort. The following options are always available for you: a detached building with a protected area and private parking, single suites with a personal nurse who's always ready to help you, an individual meal pattern, and a constant contact with your doctor and personal manager to help fix any of your problems.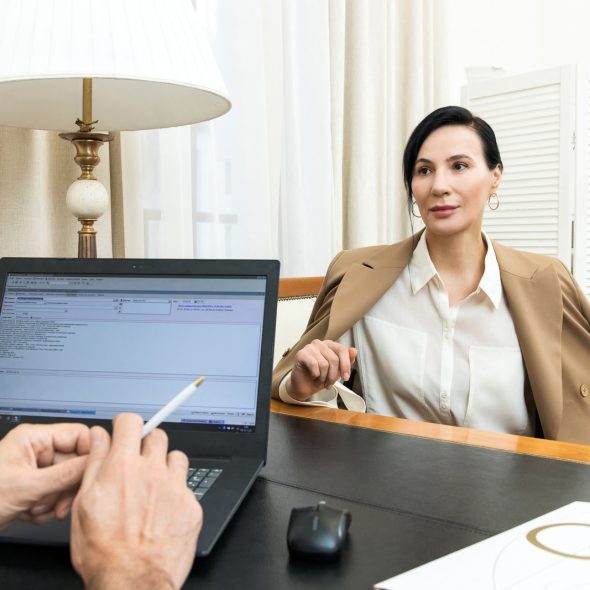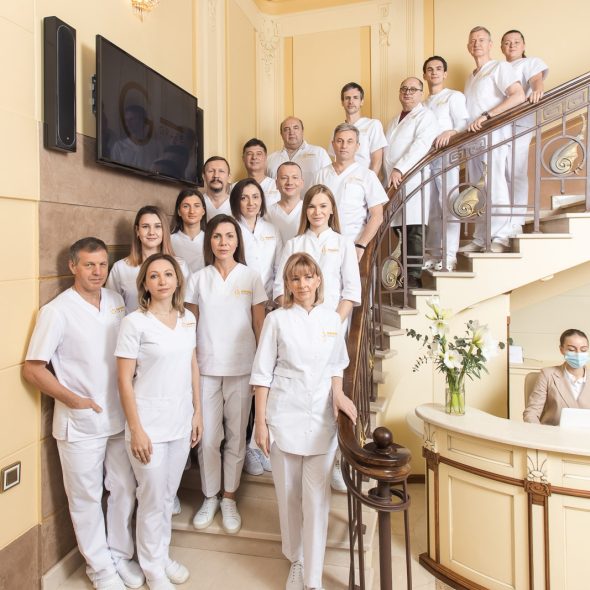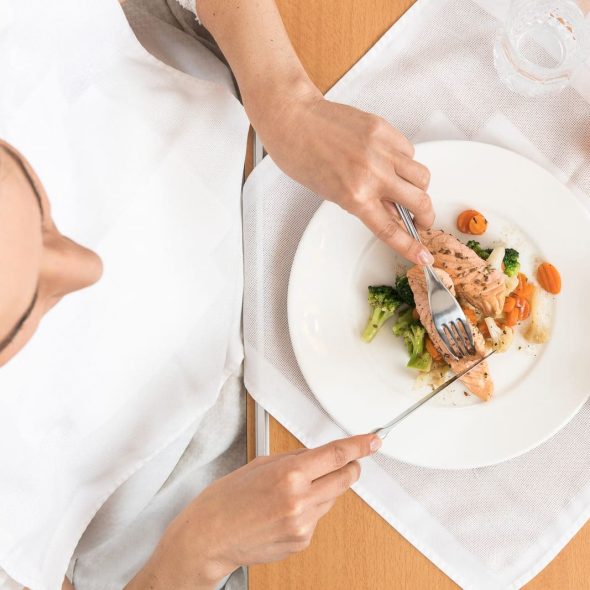 Licenses and certificates